Walt Disney World® Resort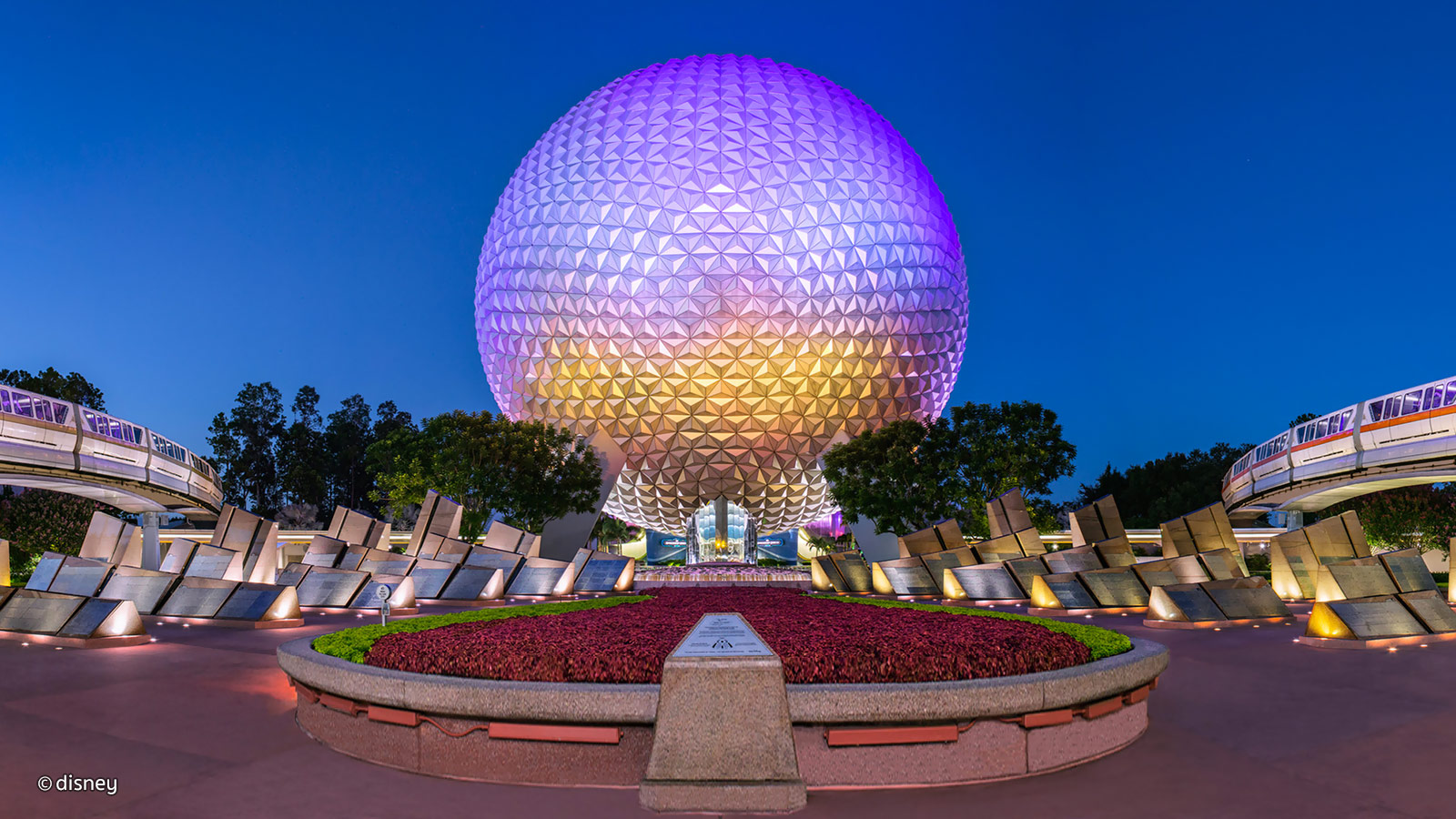 Since 1971 the Walt Disney World® Resort has been delighting Guests of all ages. Inspired by Disneyland® Resort, the Florida Project was built with the vision of being a true Vacation Kingdom, offering an abundance of entertainment, uniquely-themed Resort hotels, and recreation options.
It all started with one Theme Park, two Resort hotels, a campground, and plenty of room to expand. Fast forward to today, and the Walt Disney World Resort, located just outside of Orlando, Florida, now features four iconic Theme Parks, two water parks, nearly 30 on-site accommodations of all kinds, hundreds of restaurants, an outdoor shopping/dining/entertainment complex, three award-winning golf courses, a sports complex, and countless other activities.
Much has changed over the years - and is still changing - but one thing remains the same: Disney's commitment to providing world-class family entertainment.
With a total area covering twice the size of Manhattan, Walt Disney World can be overwhelming. Our Vacation Specialists know the territory intimately though, and we are equipped to create customized vacation itineraries to ensure that our Clients have a truly memorable and magical experience.