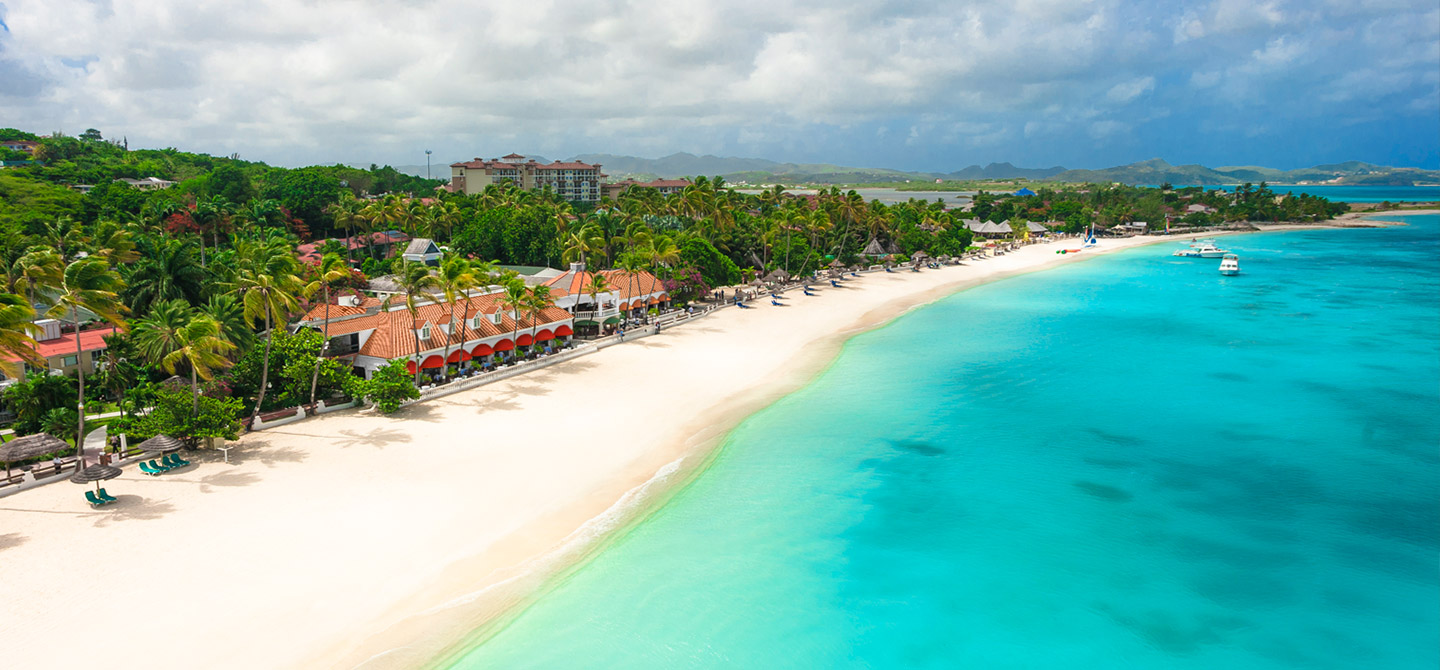 I want to go to there...
If these picture make you think the same thing, you are not alone! There's something magical, even spiritual, about sitting at the ocean's edge, in a comfortable chair, under the shade of palapa, tropical drink in one hand, and a great beach read in the other.
And do you hear that? It's the sound of the surf - wave after wave of peace rolling in - accompanied by the cries of seagulls and soft breezes. It's no wonder that so many vacationers flock to the tropics - everything about these serene parts of the world says, "Relax. Stay a while. Leave your cares for a bit and just rest."
Whether you reach your destination by air or by sea, whether you choose a traditional hotel or an All-Inclusive Resort, a warm, sandy vacation may be just the ticket and we can help you get there.